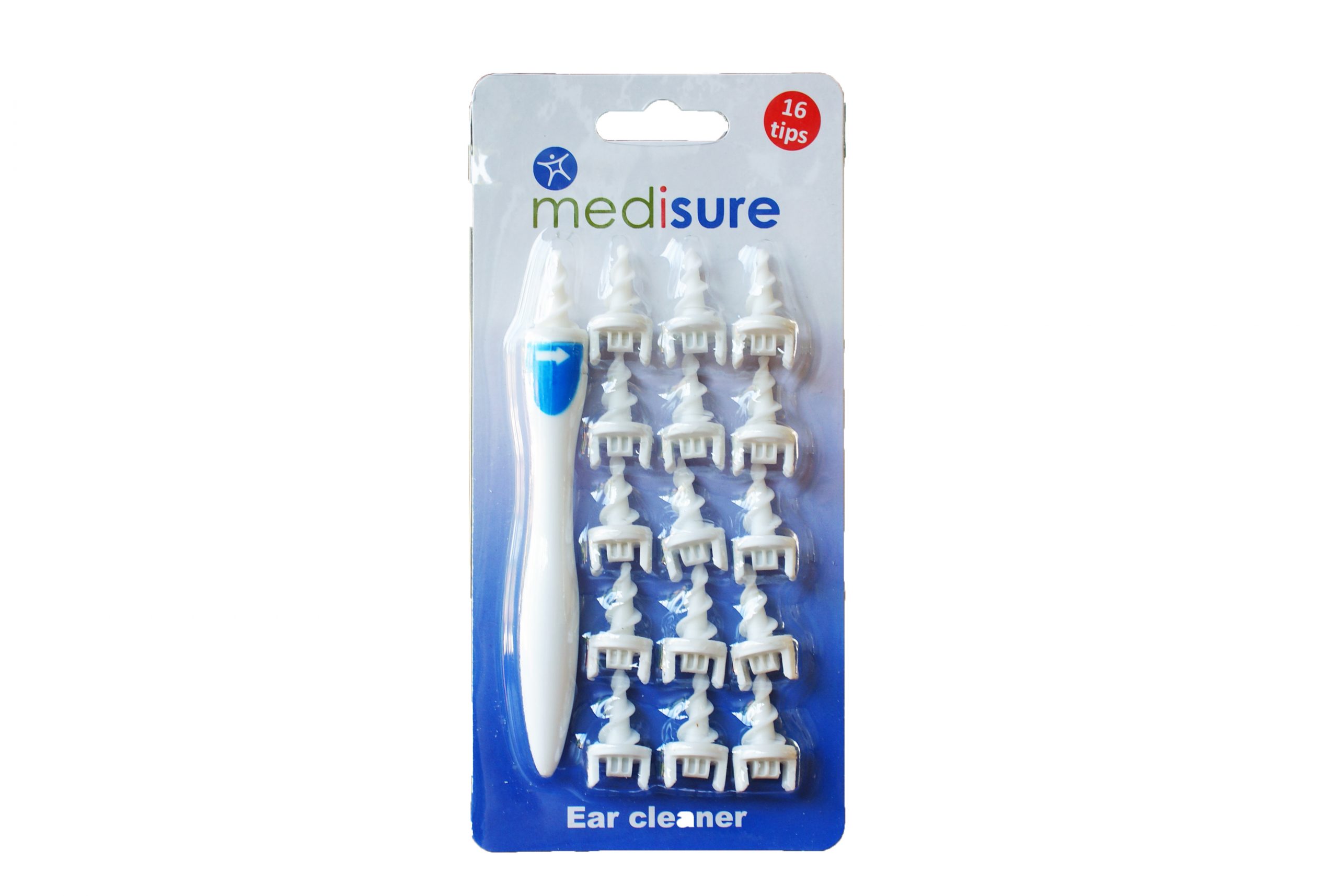 The Medisure Ear Cleaner is a safe and simple way to thoroughly clean the ears.
The system comprises an easy to use handle and 16 thermoplastic elastomer replaceable tips.
The soft spiral tips will help to gently and effectively remove ear wax and other debris from the ears.
Latex free.
MINIMUM ORDER: 6
CASE: 144
EAN: 5055172218499
ITF: 05055172218505