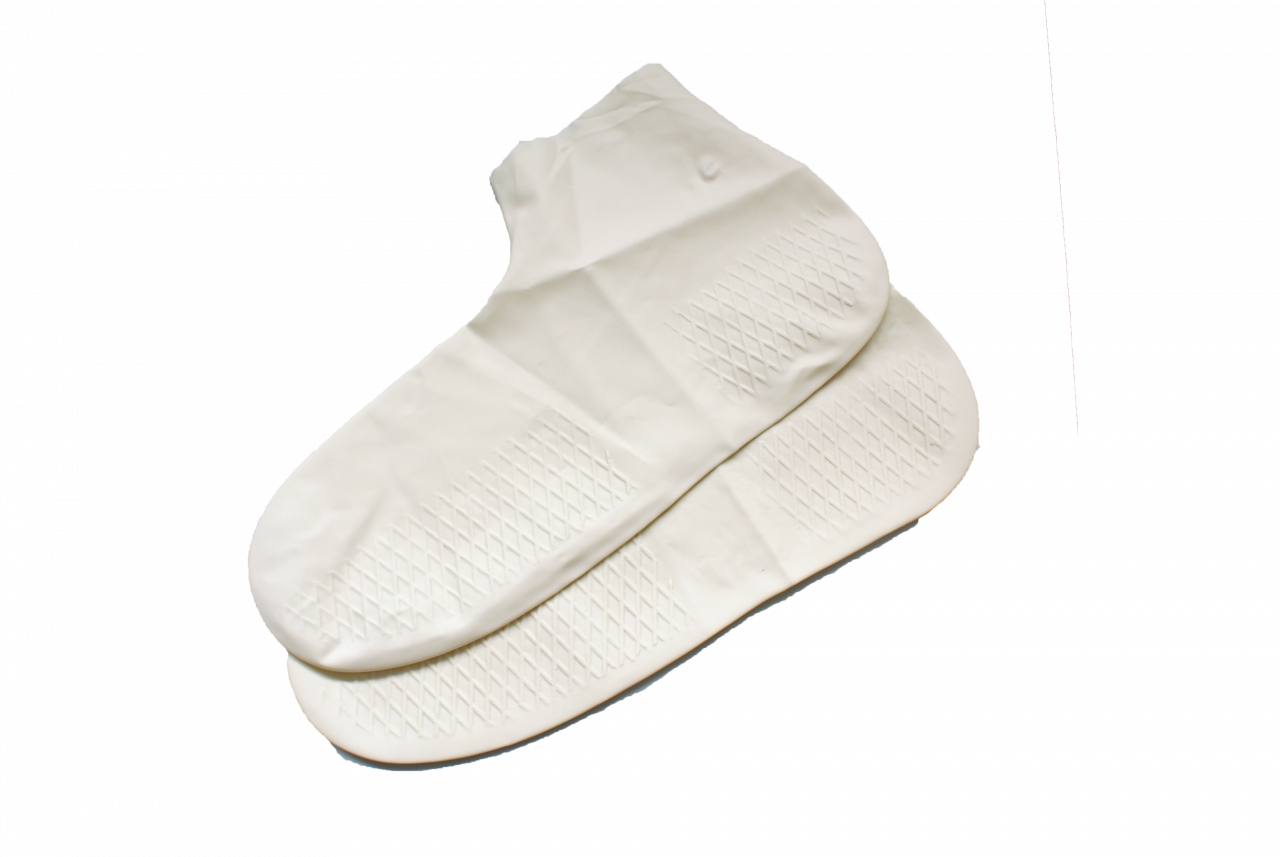 Guard sock small:
Hygienic, comfortable
iSport Guard Socks are ideal for swimming and other activities in and around water where comfort and hygiene for the feet is needed. The have been carefully developed to offer lightweight and comfortable protection against waterborne infections.
Made from soft, comfortable and durable natural latex.
Pack size 3
Carton size 144
UK EU
SP16228 Extra small 9-12 26.5-30
SP16235 Small 12.5-2.5 31-35.5
SP16242 Medium 3-5 36-38.5
SP16259 Large 5.5-8 39-42.5
SP16266 Extra large 8.5-11 43-46
MINIMUM ORDER: 3
CASE: 144
EAN: 5055172216235
ITF: 05055172215566